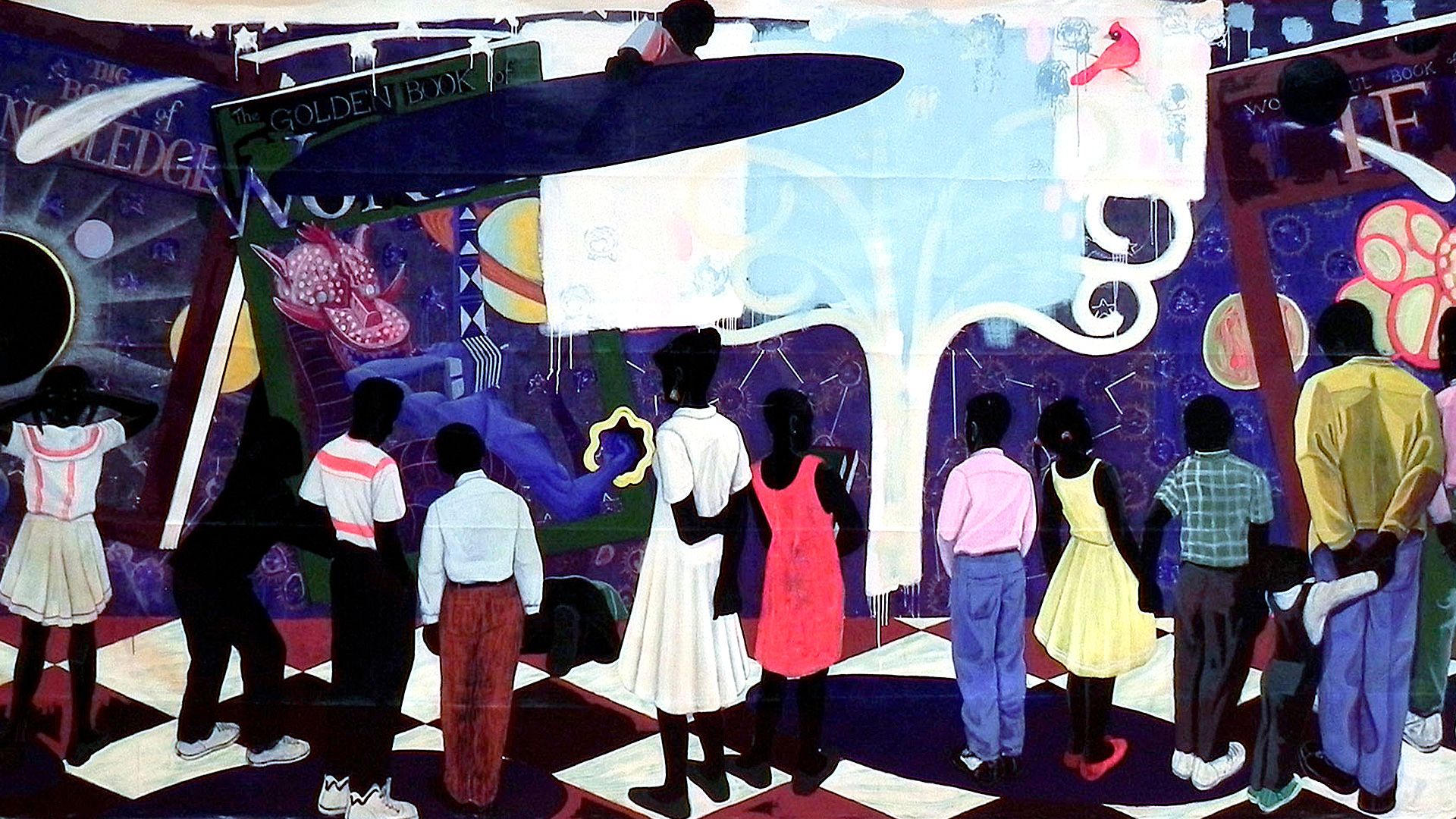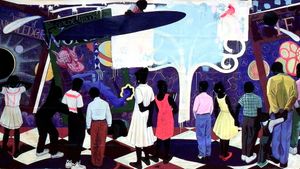 You might also like
The information age hasn't satisfied our thirst for wonder. Is our fast answer culture actually dehumanizing us and eroding away the very thing we're seeking?
Below you'll find a selection of the most thought-provoking books I've read this year—each of which are helpful in…
Do you ever stop before you've even started? Does your inner-critic convince you that anything you'd create would be dumb, irrelevant, outdated, overdone, or better left undone altogether?